"How do you take truly beautiful photos?" It's the one question pretty much every photographer has asked at one point or another. After all, anyone can learn to take good photos. Not everyone has mastered the fine art of capturing images that really make a viewer sit up and take notice.
However, while it's true that beauty is in the eye of the beholder, it's important to realize that there's a methodology attached to capturing amazing images as well. Best of all, it's a methodology that can be mastered with enough insight and practice. Let's take a closer look at some of the main characteristics all world class photos have in common. How will you apply them to your photos?
The composition is out of this world.
When you first enter the wide, wonderful world of photography, you'll run into lots of different rules that address composition. For instance, there's the rule of thirds, as well as the rule of symmetry. You'll meet many photographers that swear by asymmetrical compositions, leading lines, framing, and other techniques as well.
These are all great approaches to consider and learn, but it's just as important not to let rules stop you from identifying and nailing a really great shot. Not every truly beautiful photo features a composition that follows the rules, but all come attached to one that's really solid, so always consider yours first and foremost.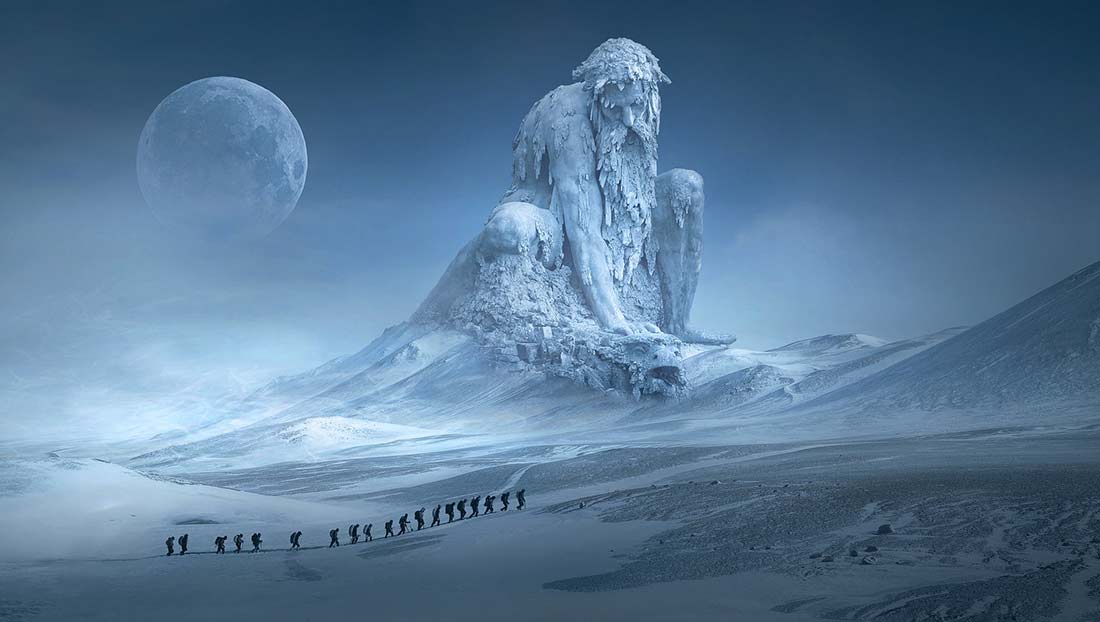 They convey emotion and tell the viewer a story.
Human beings are hard-wired to respond not only to emotion, but to crave a g